Outdoor Holiday Dinner
Are you tired of the same ol' holiday dinner spent couped up indoors?  If you're an outdoor minded individual take advantage of the extended weekends this season and hit the trail for a holiday meal you're not soon to forget!
Share your favorite backcountry holiday recipe
Backcountry recipes are special and unique, and often handed down, just like a family holiday recipe.  If you have a recipe for a backcountry meal please share with us!  If we like what we see your dish will be featured on this website, and who knows, it could become someone else's new holiday favorite.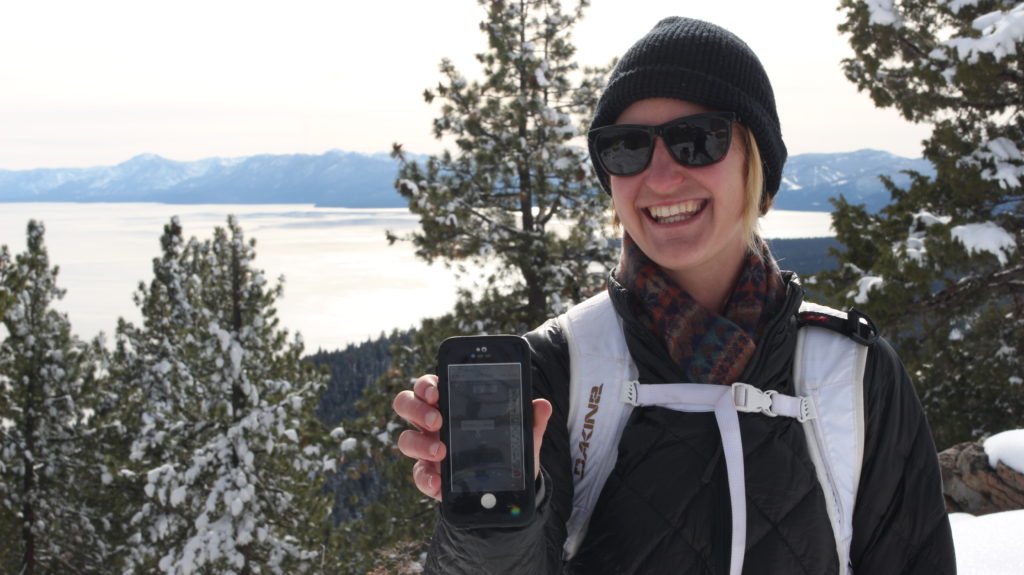 How to find the perfect adventure location
While everyone else is busy attending parties and holiday events, take advantage of uncrowded campsites, trails, and huts and head out on an adventure.  If you're searching for the perfect outdoor destination, download the Pocket Ranger App.  Pocket Ranger® mobile apps are aimed at enhancing your active lifestyle by making it easier to navigate America's parks and fish and wildlife areas.  The app offers plenty of standard features – advanced GPS mapping, trail tracking and recording, photo waypoints, area maps and information, safety alerts, weather forecasts, and more – all designed to make your outings even more exciting.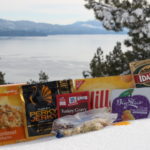 Outdoor Holiday Dinner
A lightweight, backcountry friendly version of a traditional holiday dinner.
Ingredients
Dinner
1

cup

Water

1/2

cup

Dehydrated Stuffing Mix

2

tbsp

Turkey Gravy Dry Seasoning Pack

1/2

cup

Idahoan Mashed Potatoes

5

pieces

Turkey Jerky

1/4

cup

Dried Cranberries

1/8

cup

Sliced Almonds
Dessert
1

package

Big Slice Kettle Cooked Apples

Found in grocery store baking aisle

10

Nilla Wafer Cookies
Instructions
Main Course: Stuffing with Gravy, Mashers, and Jerky
Measure all ingredients into individually portioned containers before you hit the trail. This way you won't have to carry extra supplies or worry about measuring in the backcountry.

Pour 1/2 cup water into cooking pot, and turn stove on high.

Before water comes to a boil, dump in 1/2 cup stuffing and 2 tablespoons Turkey Gravy. Stir for 20 seconds, then turn stove off to save fuel.

Add 1/2 cup water and 1/2 cup Idahoan Mashed Potatoes, turn stove back on high, while constantly stirring, and cook for 30 seconds.

Keep stirring until potatoes thicken and become creamy. When potatoes are creamy the dish is ready. Serve out of cooking pot, or pour into a backcountry bowl.

Top with Cranberries, Almonds, and serve with Turkey Jerky
Dessert: Deconstructed Apple Pie
Open bag of Big Slice Kettle Cooked Apples, and place opened bag on a sturdy surface. The packaging is thick, so bag can serve as a serving container to avoid extra mess and clean-up.

Dip Nilla Wafers directly into apples, or spoon apples and sauce onto cookies.