5 Outdoor Gifts to Say "I'm Sorry"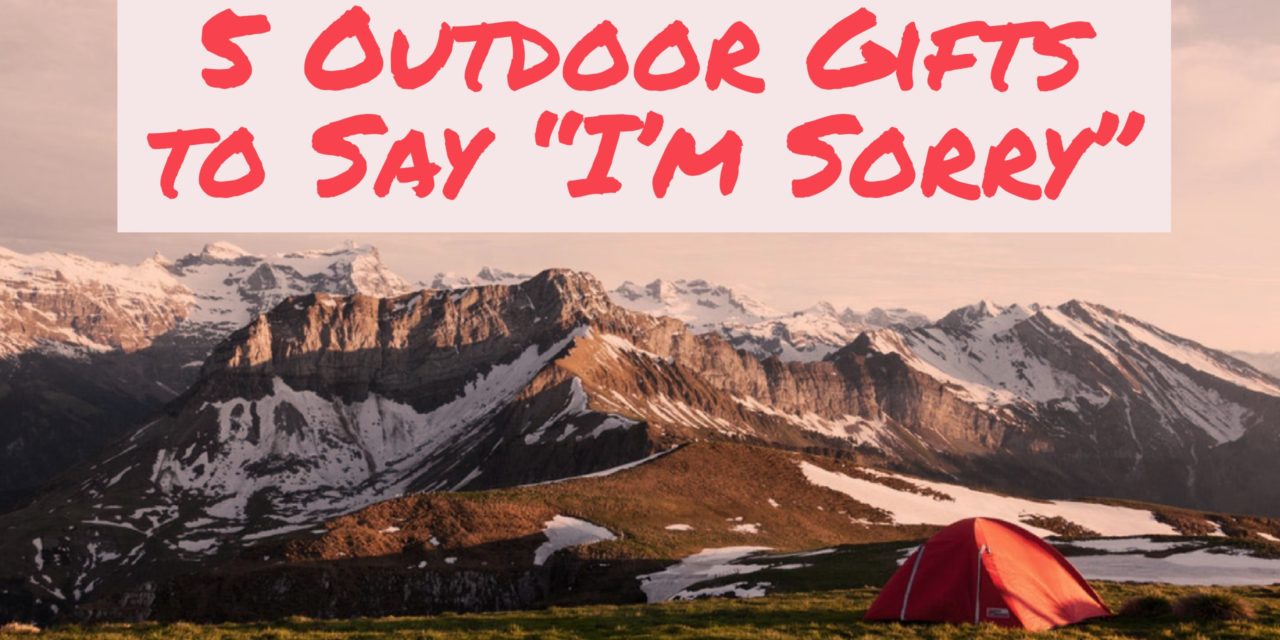 Did you forget an anniversary? Miss a birthday? Or do something extremely dumb?!? Nothing says "please stop being mad at me" like presents! Here are 5 extraordinary gift ideas for your adventure-minded better half. Hurry and purchase so you don't end up in the doghouse again!
"I'm sorry" gift ideas: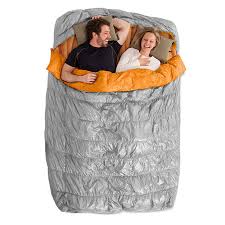 Adventurous gift: A 2-person down sleeping bag
Stay warm and enjoy memorable nights in the great outdoors with the Nemo Tango Duo 2-person down sleeping bag. Weighing only 2 lbs, 8 ounces, you can heroically carry the extra weight of the duel bag without feeling the bulk in your pack. Say "I'm sorry" with a cozy evening under the stars in a comfortable down bed.
For complete comfort pack two sleeping pads and wilderness pillows.


Sensual gift: Modere's Sports Rub
Modere's Sports Rub is a great excuse to get up close and personal. Offer to ease the tension and relax sore muscles by massaging in this chemical-free ointment featuring arnica and peppermint. The cooling sensation will send your partner into a soothing state – hopefully one so relaxing they will forget why they were made at you in the first place.
Modere is not tested on animals, BPA free, recyclable packaging, Non-GMO, biodegradable formula!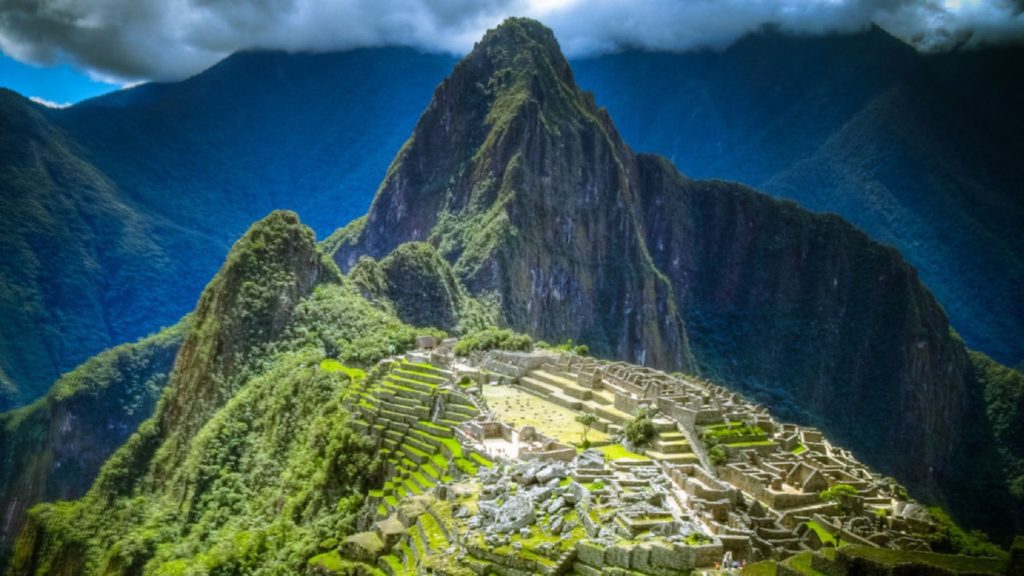 The I REALLY screwed up gift: Social travel with Peak Explorations
Book a trekking tour that supports the local economy of indigenous groups in various mountain regions. Peak Explorations empowers communities worldwide to take ownership of the trekking industry while you experience the adventure of a lifetime. Co-ed and women empowerment tours led by indigenous women available.  Receive a $100 discount at checkout with this code: explore336
Sign up for a trip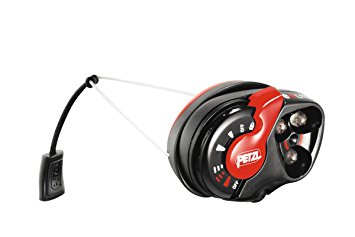 Budget gift: 

Petzl E+LITE Emergency Headlamp
This is for the occasion when you only screwed up a little and need to win them over with a smile. With the light attach a card saying "you light up my life", its cheesy, but a memorable gesture. You can never have too many headlamps and with Petzl E+LITE's small, compact size your adventure buddy will always have a convenient backup. Who knows maybe one day you will get to use it when you forget your headlamp!
The gift that keeps on giving: A subscription to Reddy Yeti
Sign your beloved up for Reddy Yeti! Nothing says "I'm sorry" quite like discounts on innovative outdoor products from small independent companies. Reddy Yeti is a monthly subscription that offers your better half fresh gear from creative outdoor sport startups. Reconcile your differences with the wilderness equipment none of your friends have.
We hope these "I'm sorry" gift ideas turn you into a relationship hero! If any of these products helped get you out of the doghouse, please share and help others like you restore happiness. Thanks for checking out this gear guide, happy trails!