Simple Solar Oven Recipes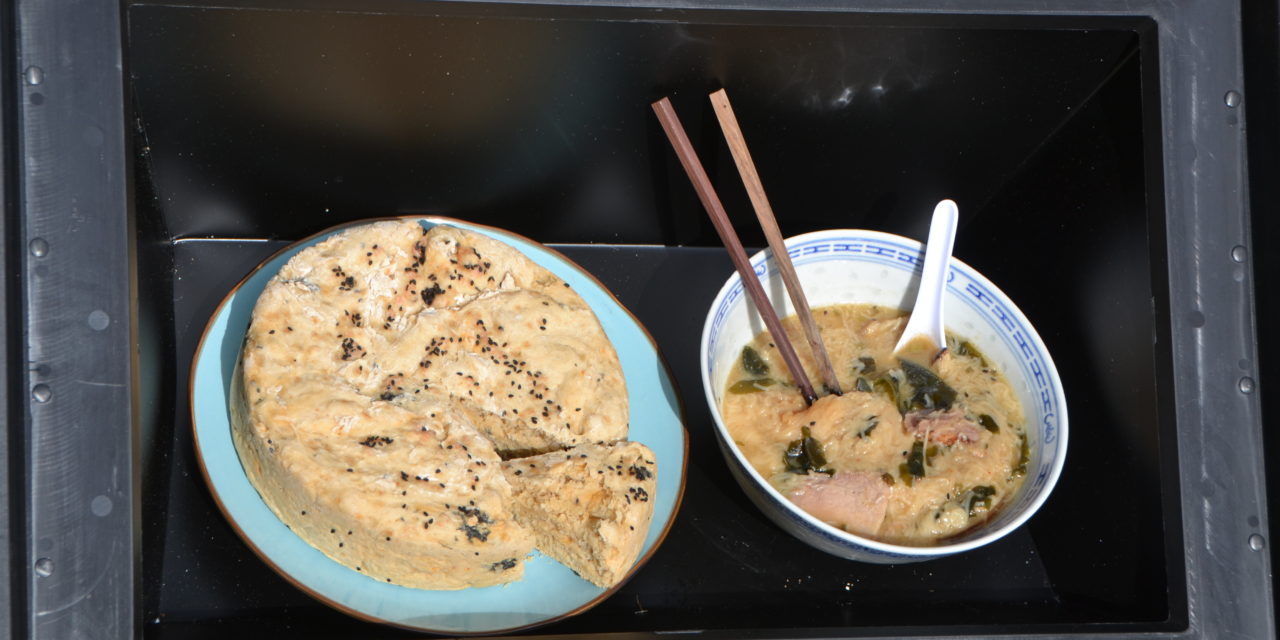 Solar is a fantastic cooking option for big flavors and healthy ingredients.  Looking for a hassle-free meal made with all natural energy? Check out our Solar Sesame Bread and Hearty Miso Soup made on a Solavore Sport portable solar oven.
How to cook solar
Solar ovens capture the sun's free and abundant energy to create a portable oven environment for slow cook meals.  We developed two Japanese inspired recipes that turned out amazing after a few hours of solar cooking.  The best part about cooking solar is simplicity, and ease of execution.  Like a conventional oven, solar slowly warms and cooks foods of all types to create delicious meals.
Check out our live video to learn more about cooking with a solar oven.
Homemade solar oven bread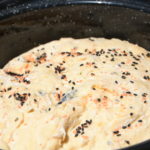 Solar Oven Sesame Bread
Use a solar oven to slow cook this Japanese inspired bread
Ingredients
1/2

tsp

Sugar

1 1/2

tsp

Dried Yeast

1/4

cup

Warm Water

4

cups

High Grade Flour

1

tsp

Salt

2

tbsp

Sesame Seeds

1

tsp

Sugar

2

tbsp

Sesame Oil

1 1/2

cups

Warm Water

1

tsp

Sea Salt

1

tsp

Sesame Seeds
Instructions
Combine 1/2 tsp sugar, dried yeast and warm water. Dissolve and leave 10-15 minutes until yeast begins to thicken.

Mix dry ingredients flour, salt, sugar and sesame seeds in a large mixing bowl

When yeast mix is ready add to the mixing bowl with dry ingredients. Add sesame oil and warm water. Mix and knead until dough forms and becomes soft and springy.

Shape dough into a flat round and sprinkle with flour. Grease solar pan and place dough inside. Sprinkle sea salt and sesame seeds on top. Cover pan with lid. Place inside solar oven and cook for 2 hours.
Japanese soup recipe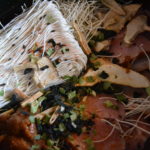 Solar Miso Soup
One pot soup made in a solar oven
Ingredients
2

packages

Kikkoman Dehydrated Miso Soup

1/2

cup

Dried Shitake Mushrooms

1/2

cup

Sliced Ham

2

cups

Rice Noodles

1/2

tsp

Japanese Chili Powder Seasoning

5

cups

Water
Instructions
Add all ingredients to solar oven pot. Cover pot with lid and place inside solar oven. Cook for one hour.