Cold Weather Camping Recipe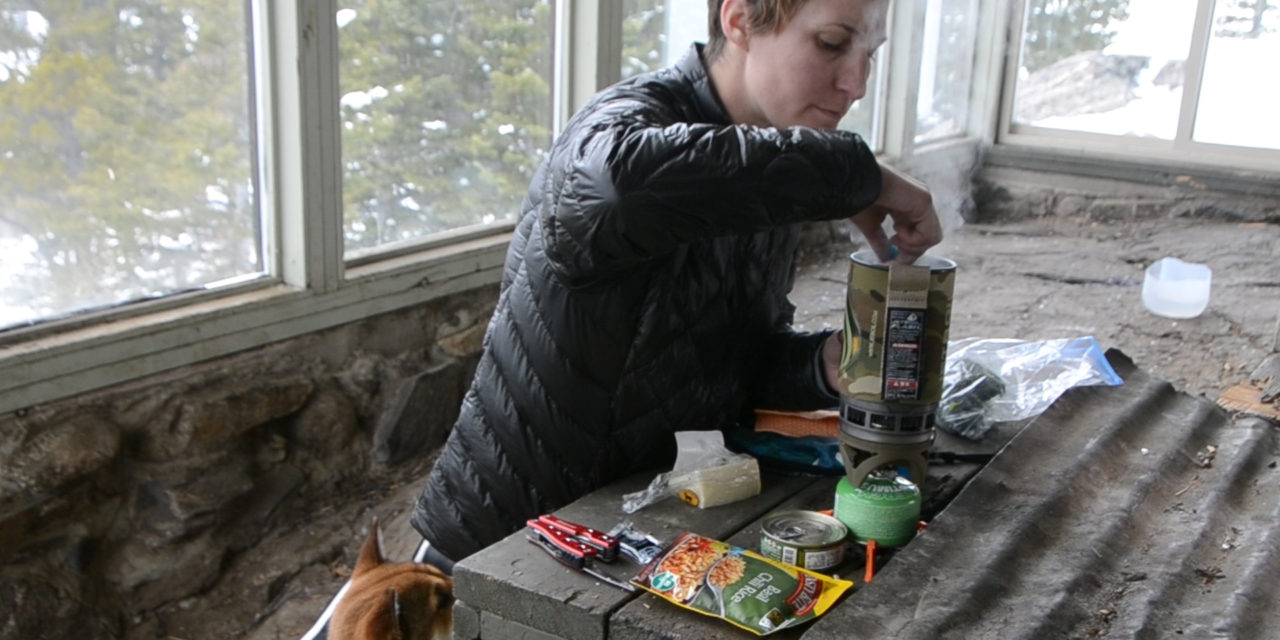 Warm up after a cold day exploring the backcountry with this delicious one pot meal.  One Pot Cheesy Tuna Casserole is perfect for feeding a big group after a cold day of adventuring.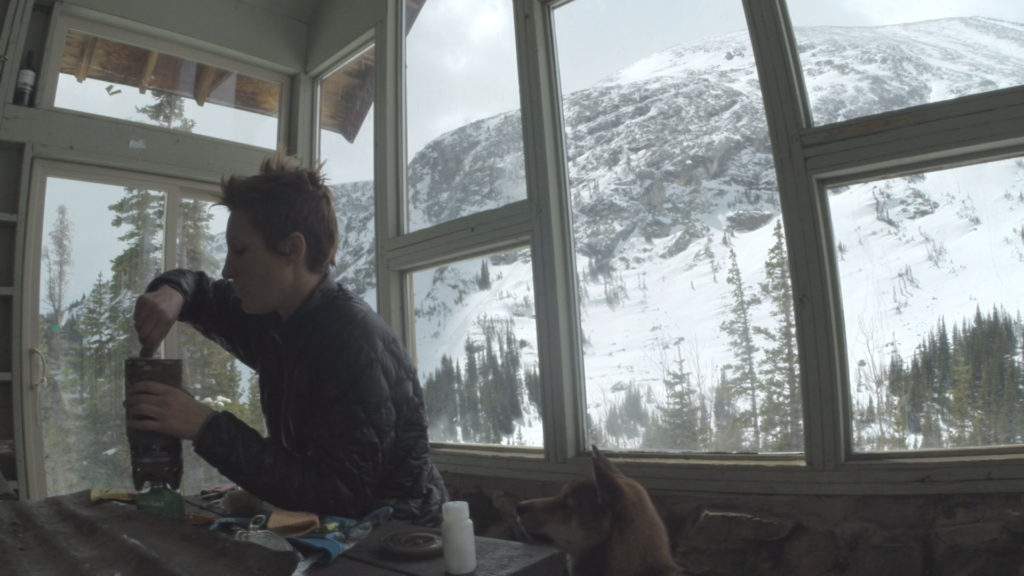 Can food help you stay warm?
Foods that contain more fat, protein, and carbohydrates often heat the body up a little bit while digesting food.  This recipe for Cheesy Tuna Casserole has fat and protein from the tuna, as well as fat from the cheese and oil.  And if you use a brown rice or other whole grain, you will give immediate warmth and also provide complex carbohydrates needed to fuel the body.  Choose the right foods to bring on cold trips and plan ahead with hearty meals that don't require a lot of valuable cooking fuel.
How to make a winter one pot backcountry dinner
One of the most important things to take into consideration when cooking in cold weather is how your stove and fuel react to the cold.  This is especially important in high alpine places where the lack of oxygen in the air effects the fuel density, making cooking even more difficult.  Cheesy Tuna Casserole is a meal that is best warm, but can also be served cold if you're worried about saving fuel or faced with equipment failure.  This meal heats quickly to make a hearty backcountry dinner thats great for feeding a big group.  The Manchego cheese binds the rice and broccoli and the tuna adds big flavor.  If you're unfamiliar with Manchego, it is a hard sheeps cheese that is very popular throughout Spain.  Most grocery stores have some variation of Manchego, but if you can't find it, parmesan makes a great substitution.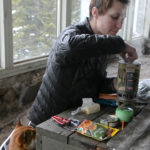 One Pot Cheesy Tuna Casserole
One pot meal inspired by a hearty tuna casserole with a bold flavored hard cheese.

Use a Jetboil or quick cooking stove to minimize fuel consumption and speed up cooking time.
Ingredients
1

package

Pre-Cooked seasoned rice

1

cup

Chopped Broccoli

2

cloves

Garlic

1

package

Tuna

1/2

cup

Manchego Cheese

1

tbsp

Olive Oil

1

pinch

Salt

1

pinch

Pepper
Instructions
Chop garlic into small pieces with backcountry knife.

Add olive oil, garlic, and broccoli to pot. Turn stove on medium and cook until broccoli softens. Add a splash of water and cover pot with a lid to speed up cooking process.

While broccoli is cooking use backcountry knife to dice Manchego cheese.

Once broccoli is cooked add rice, tuna, and Manchego cheese to pot. Turn heat to low and stir mixture for 30 seconds.

Turn off stove, add salt and pepper. Stir and serve.

No need to dirty extra dishes, this meal can be eaten straight out of the pot. Clean up when finished and always leave no trace.